The Omnichannel Opportunity
Do you need to manage orders and inventory distribution centers, stores, dropship partners, and more? Do you want a solution for multiple fulfillment centers that is flexible and fast to implement?
Bluesoft Commerce Order Management coordinates your consumer's experience across all sales and fulfillment channels, gathering information from each and orchestrating optimal rules and processes for each individual order. It has distributed order management, omnichannel fulfillment, inventory management, payment, tax and fraud, and analytics capabilities, purpose built to give your customer a seamless experience across any of your channels.
With the fastest time to market in the industry, you can implement Bluesoft Commerce Order Management as a modular, or fully integrated solution. Now you can drive revenue and consumer satisfaction, while seamlessly managing your omnichannel operations.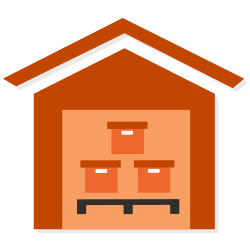 Distributed Order Management
Enjoy one view across all channels that provides the intelligence to route orders to the appropriate fulfillment location. The result is increased efficiency, and the best possible customer experience.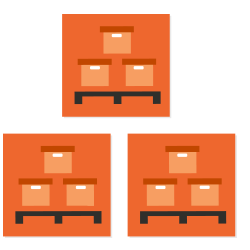 Omnichannel Fulfillment
Turn your stores, suppliers, and partners into mini-distribution centers, and generate more sales with our cloud-based omnichannel fulfillment solution. Expose your store inventory to online shoppers, and provide flexible fulfillment options including Ship-From-Store, Ship-to-Store and Buy-Online-Pick-up In-Store.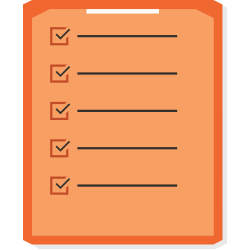 Inventory Management
Our Inventory Management serves as one truth for all your merchandise. With full inventory visibility, you can exceed the high expectations of your customers and keep them coming back.
Are You Ready to Revolutionize Your Order Management?